Global technology marketers leverage our media sites to connect with our worldwide audience.
OnDot's mission is to drive demand generation for B2B technology companies by helping them engage the global enterprise IT and business audience.
Our media properties serve senior enterprise IT and business leaders.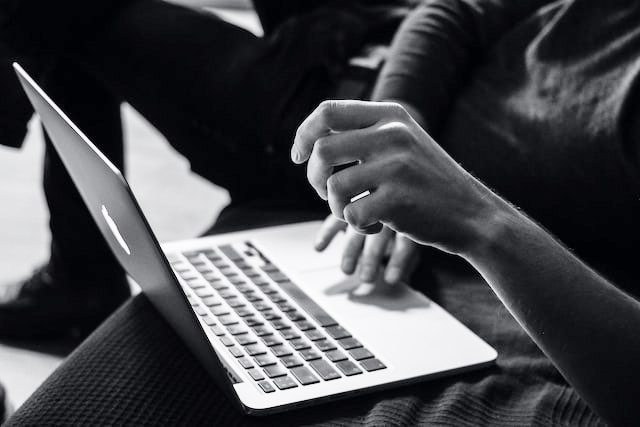 A peer knowledge resource – by the CXO, for the CXO. A thought leadership resource for strategic enterprise IT and business decision makers. Fostering conversations on the adoption, challenges, and triumphs.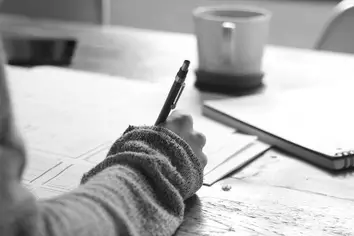 Acing the science of marketing technologies. Fostering conversations on marketing technology and digital transformation – paving a path for smarter marketing decisions.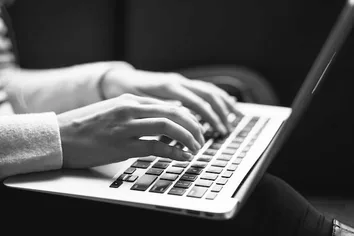 An invaluable resource for all your IT security initiatives and assets. Knowledge sharing platform for all IT security needs and plans. Peer to peer conversations that leverage industry experts and leaders for ideas, opinions and business insights.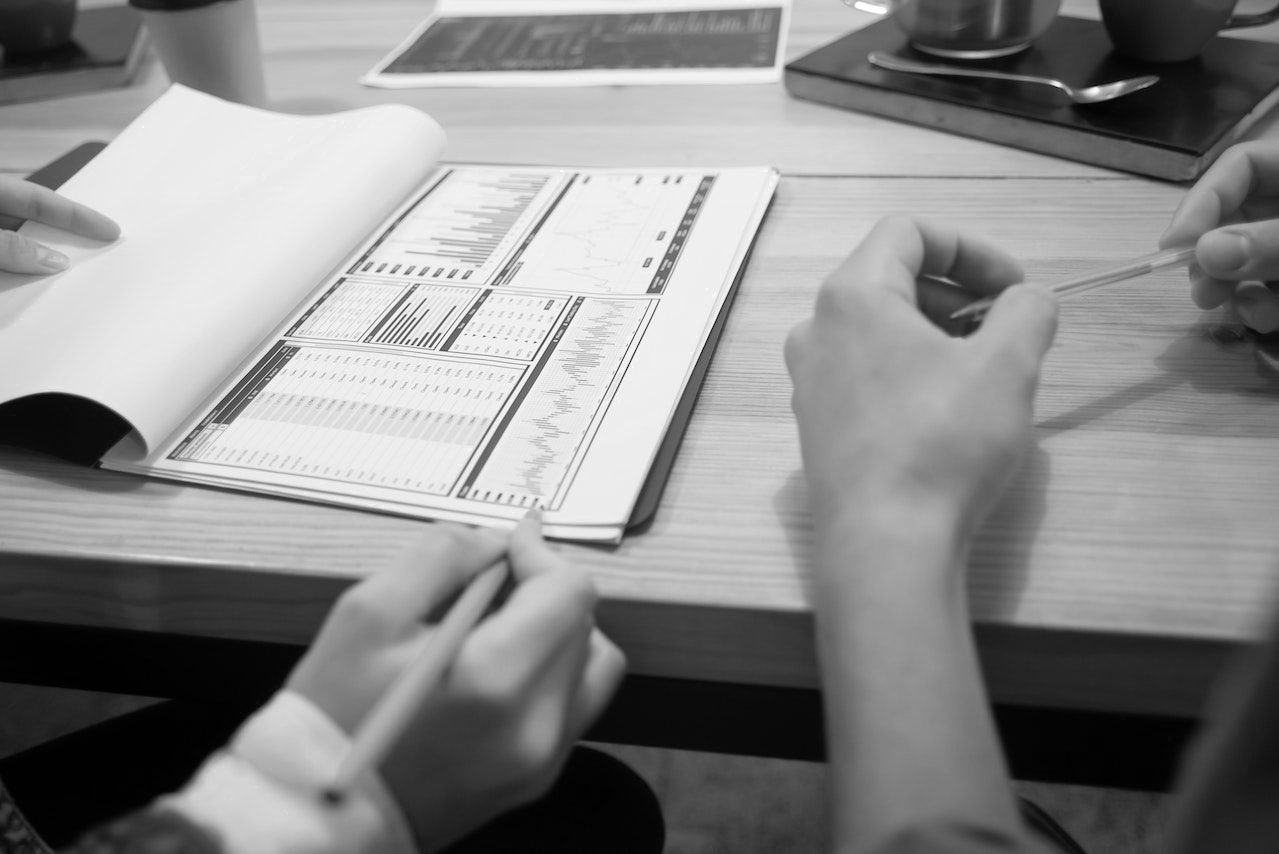 Keeping the marketing leaders updated with the newest technology innovations, disruptive tech initiatives and the most relevant MarTech-stack updates and conversations across the globe.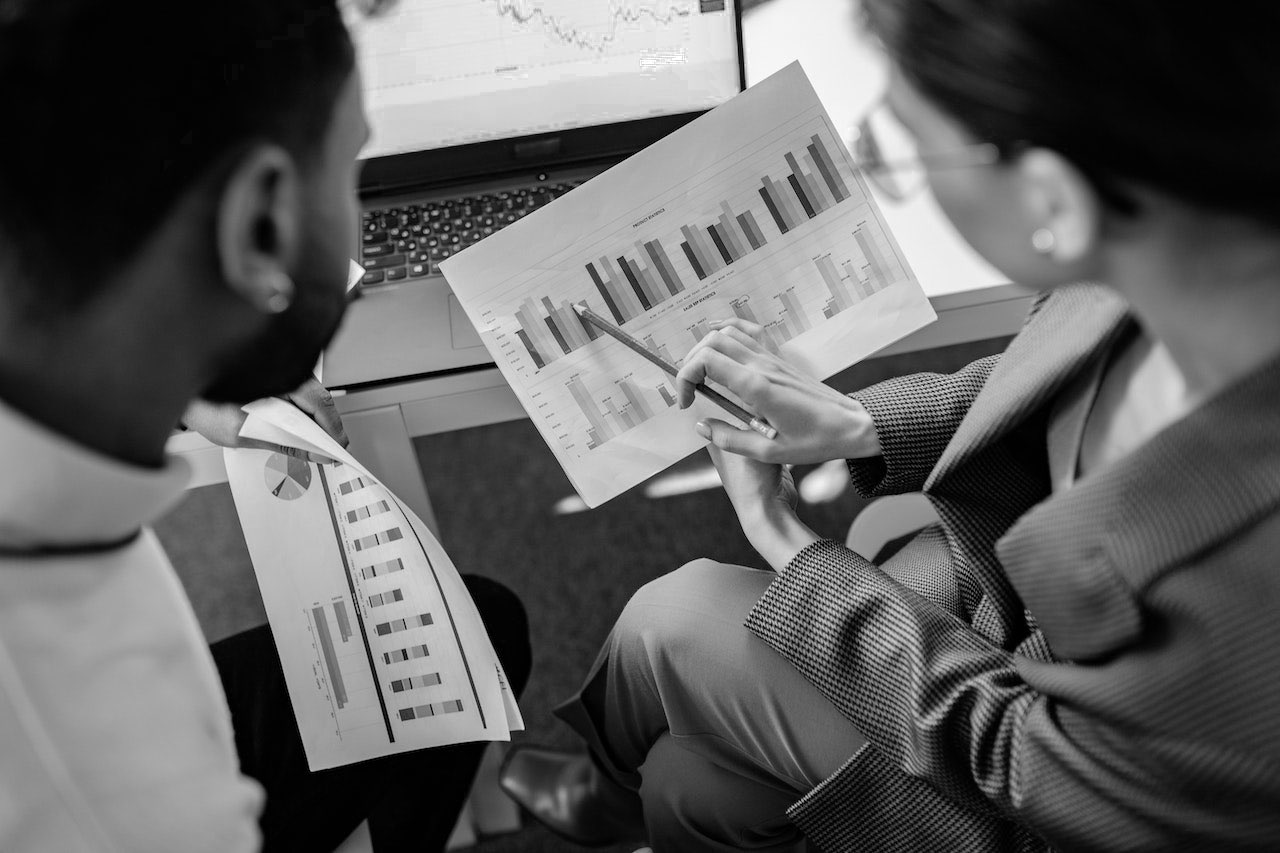 TalkDev is a repository for software developers to keep up with the latest and most relevant topics, and news in terms of blogs, articles, and news views as well as conversations with software and development industry experts.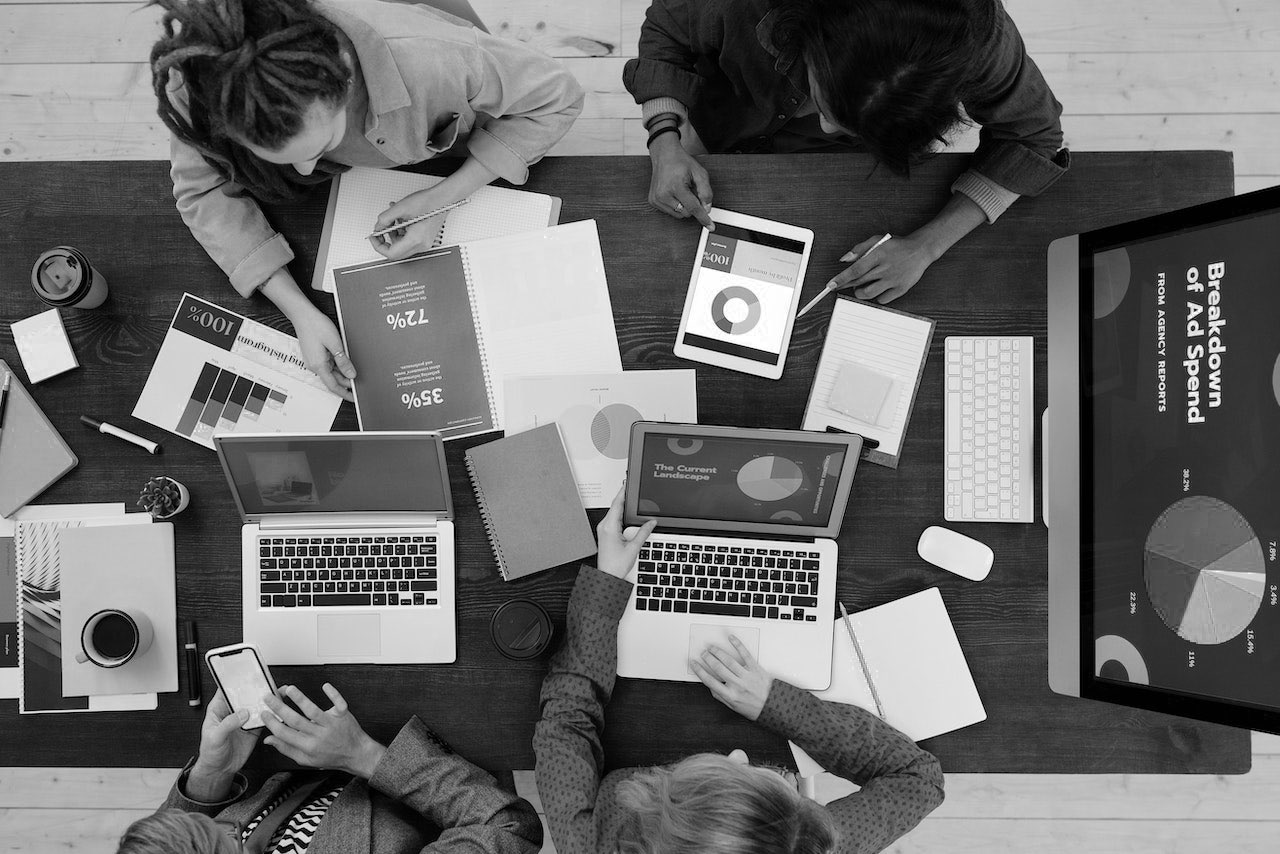 The site is focused on the latest financial sector technologies and tools- covering all tech used by banks, investors, insurance, and wealth management sectors- and also conversations on retail financial management tools.
Our global media properties provide business technologists and marketers
un-paralleled opportunities for engagement
Interested to know more about our Media Brands?