A performance first organization committed to making an impact that matters.
OnDot is your trusted and dependable growth partner specializing in content, strategic messaging, creative & design services for digital marketing and multi-channel outreach. We create quality content to share knowledge, generate trust and forge strong relationships with our clients. With the awareness that B2B technology validation processes have changed radically, we ensure that our content provides valuable insights and hence validation for purchase decisions. OnDot reaches millions of readers every month across its brands in more than 150 countries. With physical presence in over 8 countries and multiple delivery centres across the globe.
Growing businesses while making a measurable impact.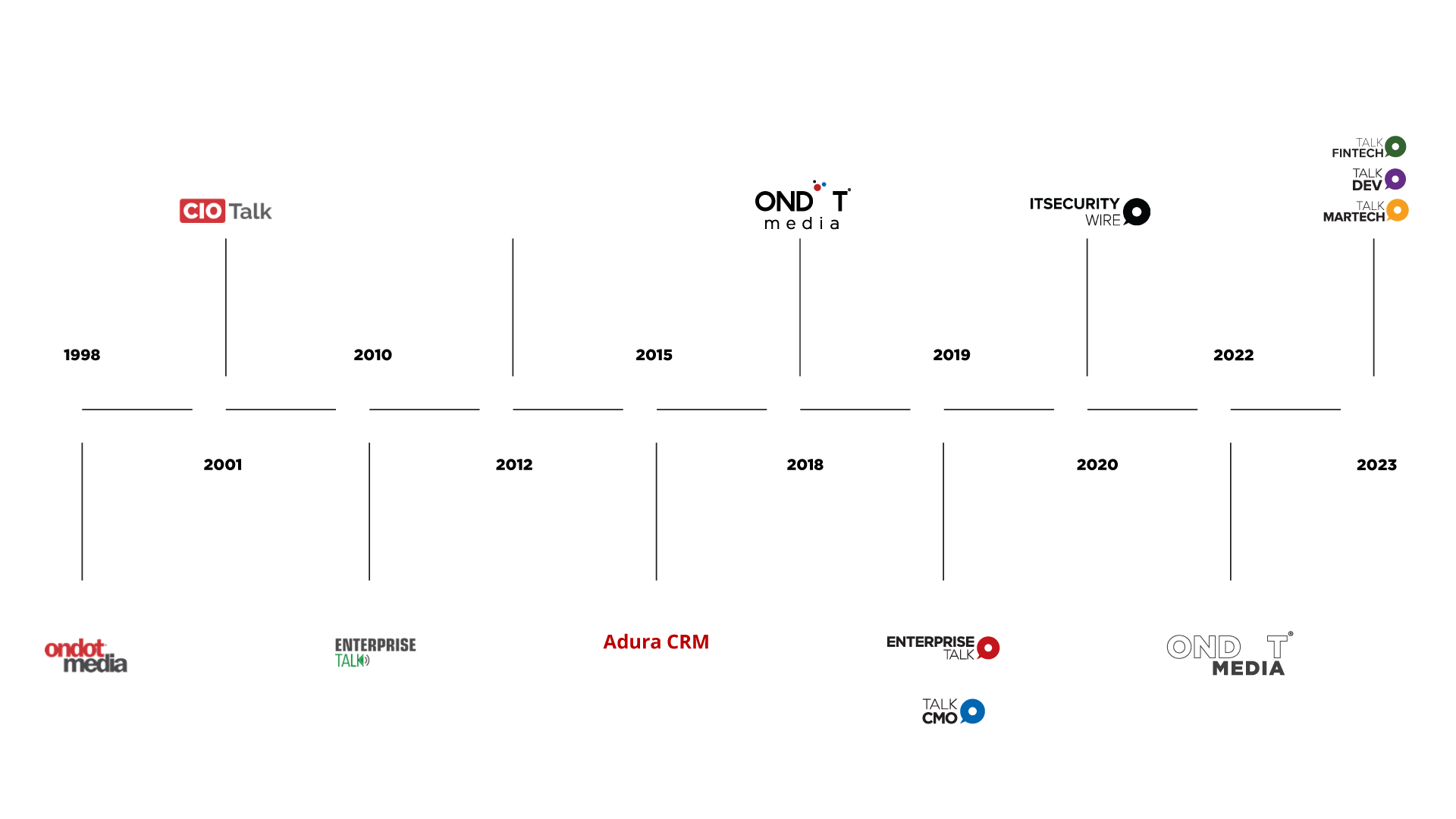 Our media properties serve senior enterprise IT and business leaders.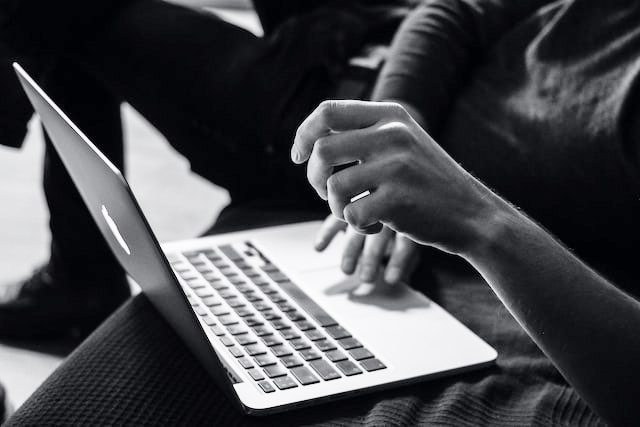 A peer knowledge resource – by the CXO, for the CXO. A thought leadership resource for strategic enterprise IT and business decision makers. Fostering conversations on the adoption, challenges, and triumphs.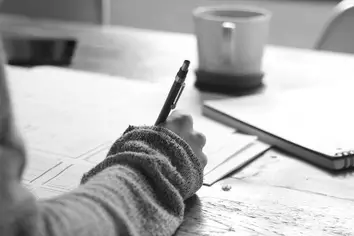 Acing the science of marketing technologies. Fostering conversations on marketing technology and digital transformation – paving a path for smarter marketing decisions.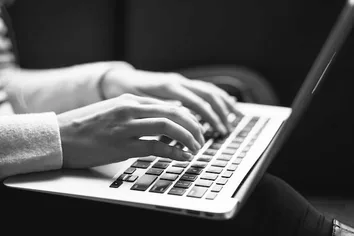 An invaluable resource for all your IT security initiatives and assets. Knowledge sharing platform for all IT security needs and plans. Peer to peer conversations that leverage industry experts and leaders for ideas, opinions and business insights.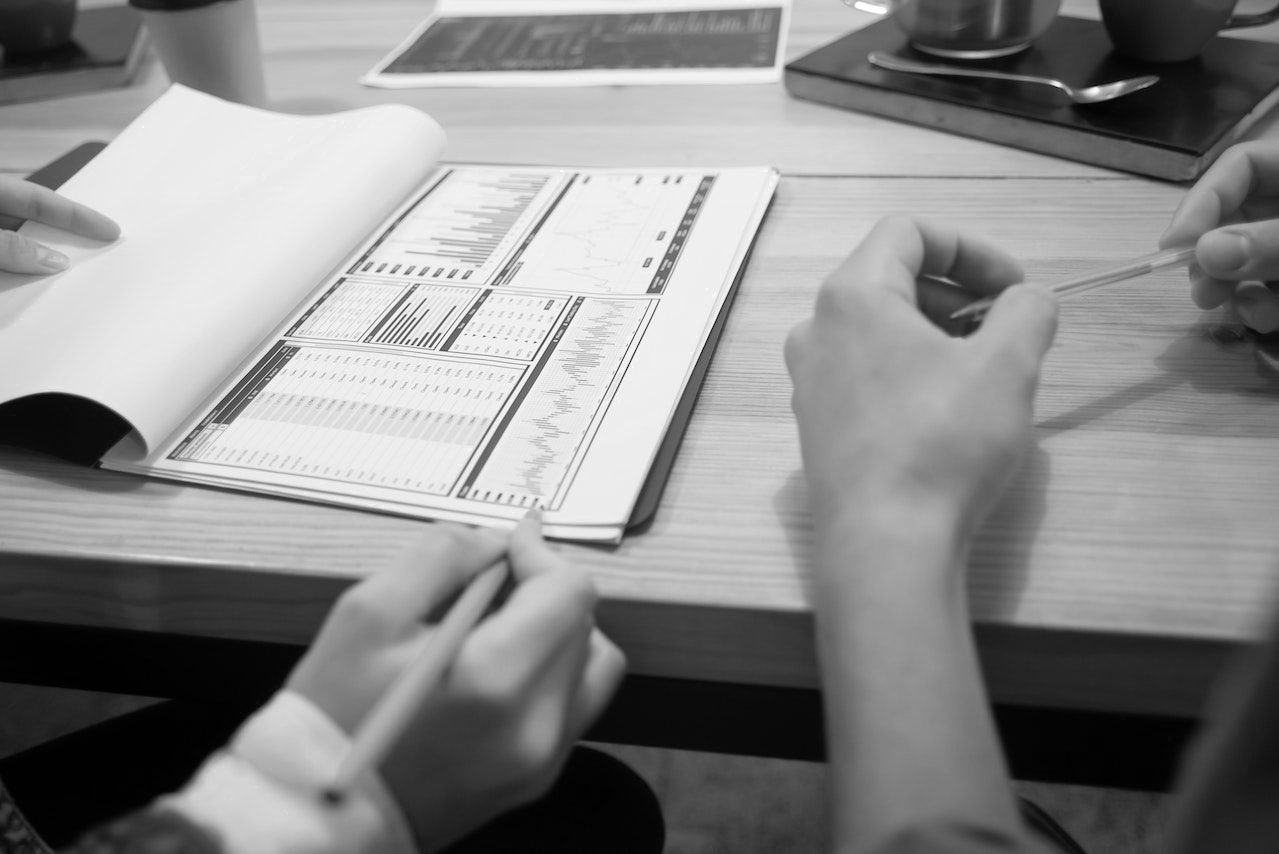 Keeping the marketing leaders updated with the newest technology innovations, disruptive tech initiatives and the most relevant MarTech-stack updates and conversations across the globe.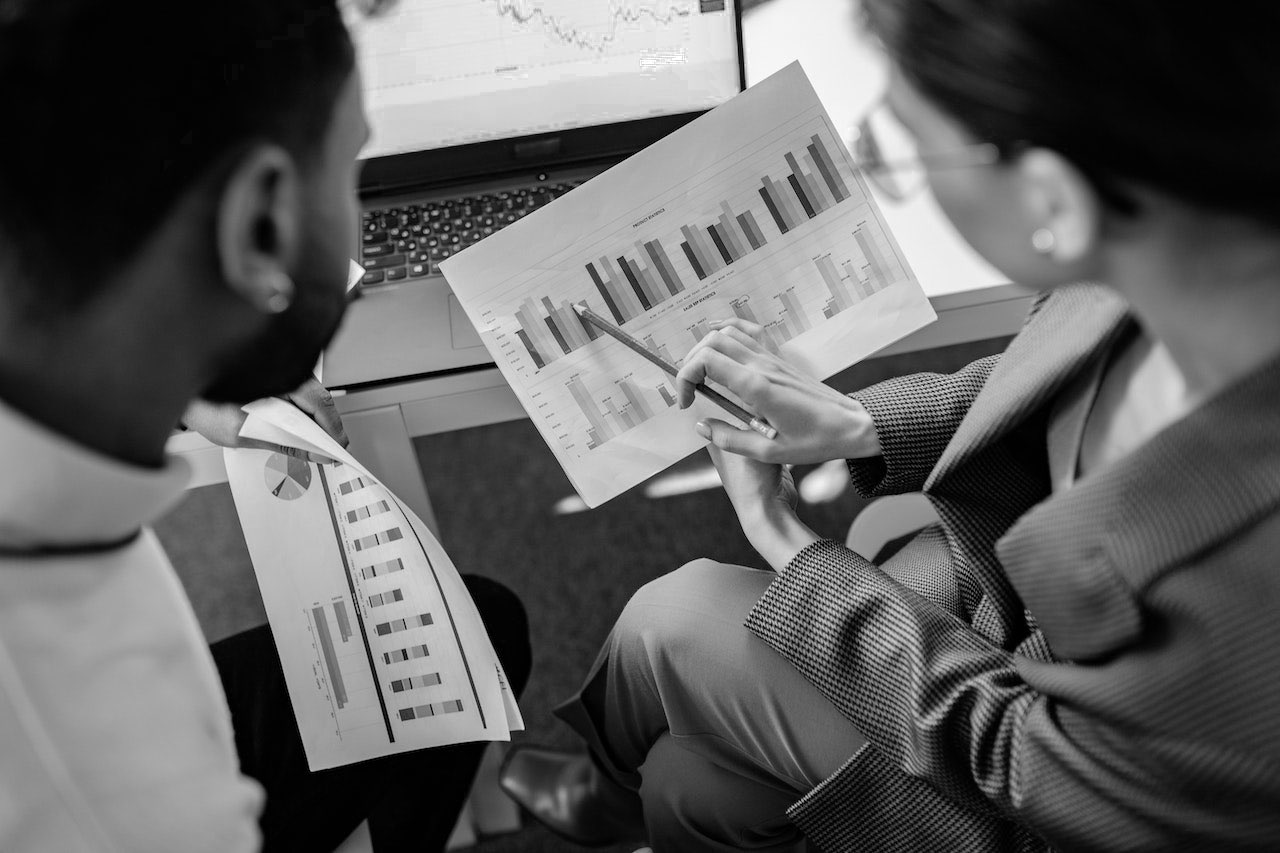 TalkDev is a repository for software developers to keep up with the latest and most relevant topics, and news in terms of blogs, articles, and news views as well as conversations with software and development industry experts.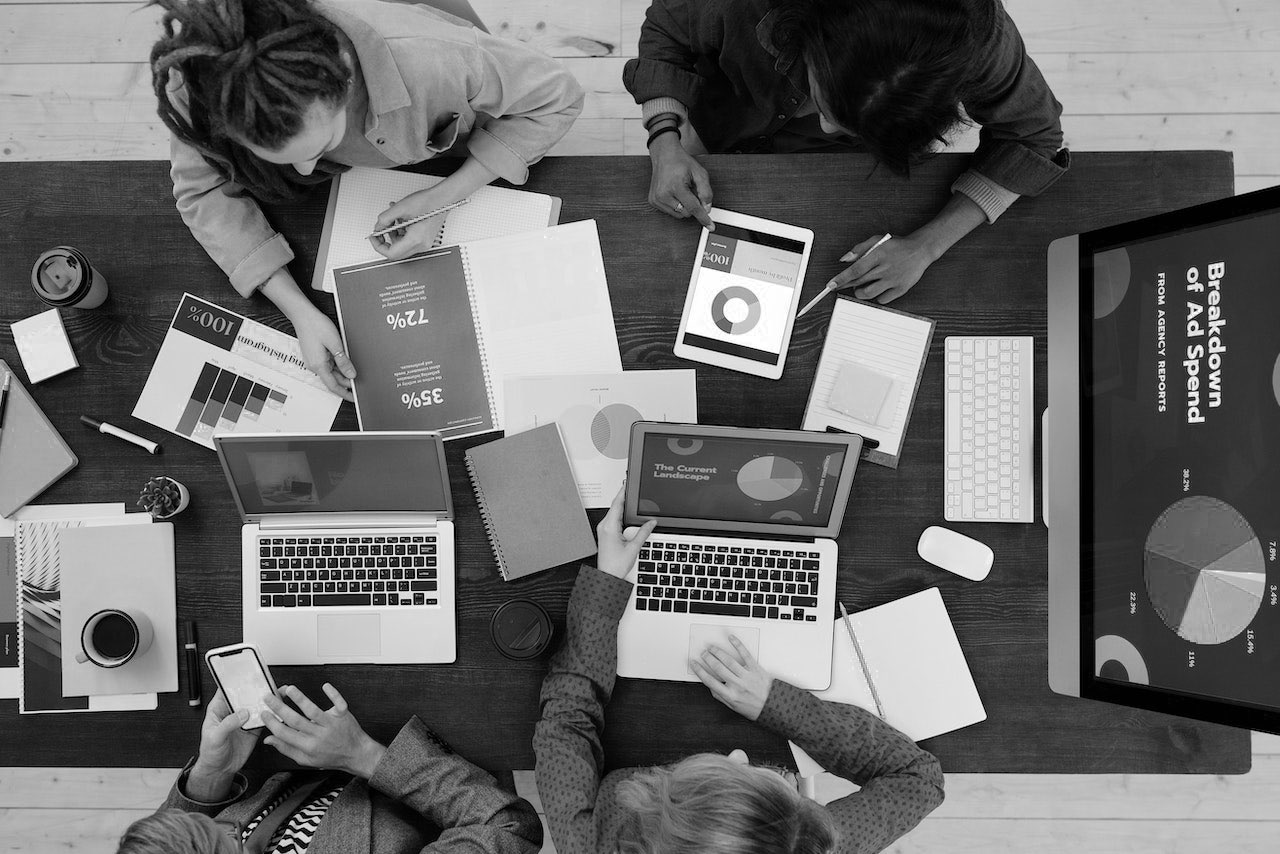 The site is focused on the latest financial sector technologies and tools- covering all tech used by banks, investors, insurance, and wealth management sectors- and also conversations on retail financial management tools.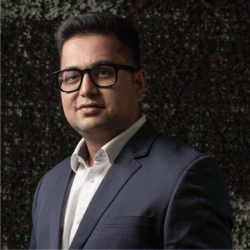 Sameer Datta has been spearheading OnDot since its inception in 2018. He has been pivotal in building the brand to become one of the leading technology lead generation and media brands globally, with offices across 8 countries. He has helped created brand excellence in demand generation, and the technology media, with the platforms of OnDot Media to be reckoned as one of the most successful technology media globally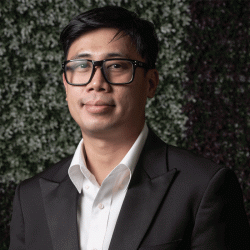 Martin Dela Cruz is the VP JAPAC ANZ, at OnDot. He oversees and builds key relationships, including Japan, China, and ANZ. As a marketer, Martin helps agencies and enterprises with their demand generation programs in the highest quality and efficiency. He's been a professional pastry chef before he moved into the industry, but over a career spanning a decade and a half in sales, his expertise in kick starting businesses and giving them the limelight for customers, has earned the sobriquet 'sales jedi'. His unique ability to manage multiple-projects and navigate complex challenges has been an asset to OnDot's growth path in the Asia, ANZ region.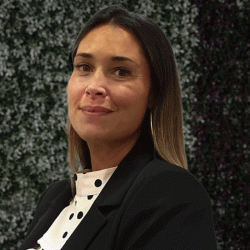 A client delivery professional with more than fifteen years of active client support expertise under her belt, Kelly drives the EMEA team at OnDot to identify opportunities and grow the client base in the EMEA region. Her extensive experience and knowledge across all marketing channels, drives her business expertise. She is an emphatic listener and a persuasive speaker, which has added to her success in the communication and media strategies for campaigns for a range of B2B clients. Supporting OnDot's expansion plans, Kelly provides a very strong and stable training and support for the team in the EMEA region, as she leads them to acquire more targeted market groups.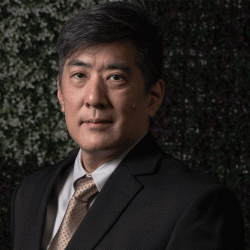 A strategic marketing leader with a decade and a half of digital, product and corporate marketing experience in the enterprise technology sector, Eric brings his experience and expertise to OnDot in his role as the Regional Director, AMER, Eric leads new account acquisitions from technology companies and B2B media agencies in the Americas region. As OnDot's Americas operations move to their next phase of growth, Eric will focus on training and managing our regional teams across the spectrum.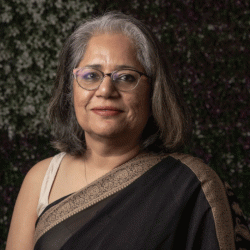 Kanika has been a journalist for over two decades, mainly in the technology media space. Starting her journalism career with A&M magazine, and tech-journalism career with IDG media's CIO magazine in India. A passionate write and a painter/ poet/ artist outside of work, Kanika has also written widely about the food and hospitality industry. Maintaining the content quality in the expanding gamut of media properties, the foundation of OnDot's offerings, is her responsibility at OnDot, where she leads and mentors a team of extremely talented writers who work on highly competitive B2B technology leadership conversations.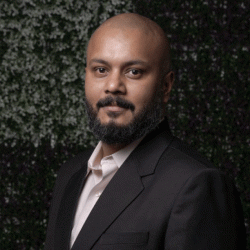 A young professional with a matured business marketing expertise, Pranab has a track record of working on complex projects from scratch; scaling them up into multi-million dollar businesses. Starting his career in the field of telecommunications in 2009, he has worked with brands like Tata Communications & Airtel. In 2014, he went on to running his own enterprise and scaled it up to a total revenue of 15 m USD annually. Over the next three years he acquired the expertise of driving marketing using creative solutions and digital marketing. At Ondot, he heads the marketing team, and strategizes for establishing the brand Ondot globally, as a leader in b2B technology media marketing.