DEMAND PROGRAMS DELIVERED
TECHNOLOGY KEYWORDS
Over the years we have built high ROI solutions for our clients globally.
Our industry leading, innovative demand generation approach has helped us grow businesses while making a measurable impact.
Our quality-oriented robust processes allow us to deliver at desired scale.
Our Journey
Our Clients
Leading technology
enterprises depend
on us to maximize their
demand generation
Leading Fortune 500 multinational technology company
A Fortune 100 cloud based global software organization
One of the most admired IT companies in the world
American multinational search engine
One of the world's largest ecommerce company
Our Reach
Since 2011, we have generated 9 million leads, helping global
organisations realize their cross-vertical marketing objectives
Our Team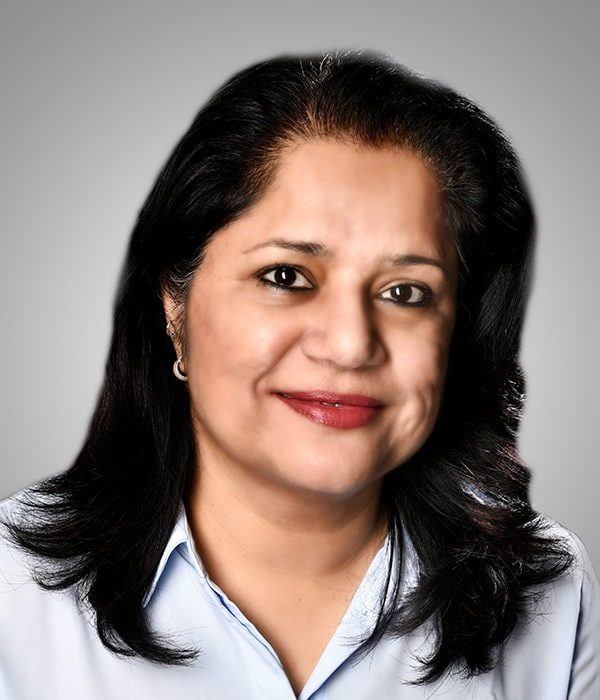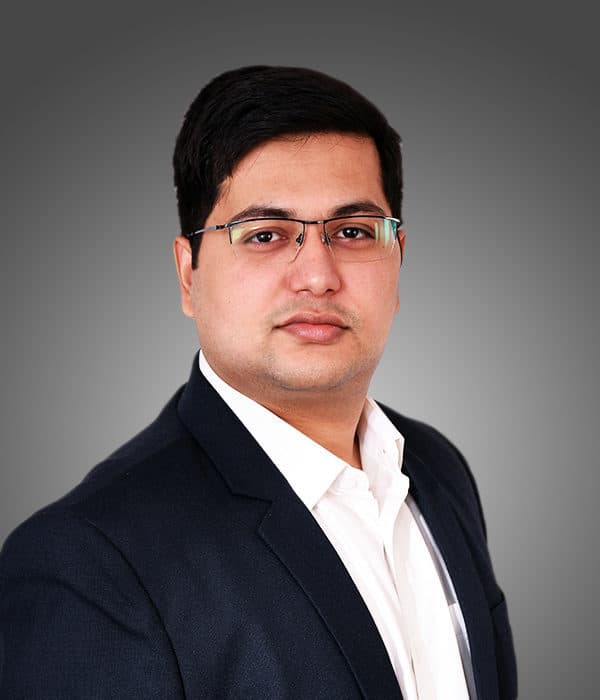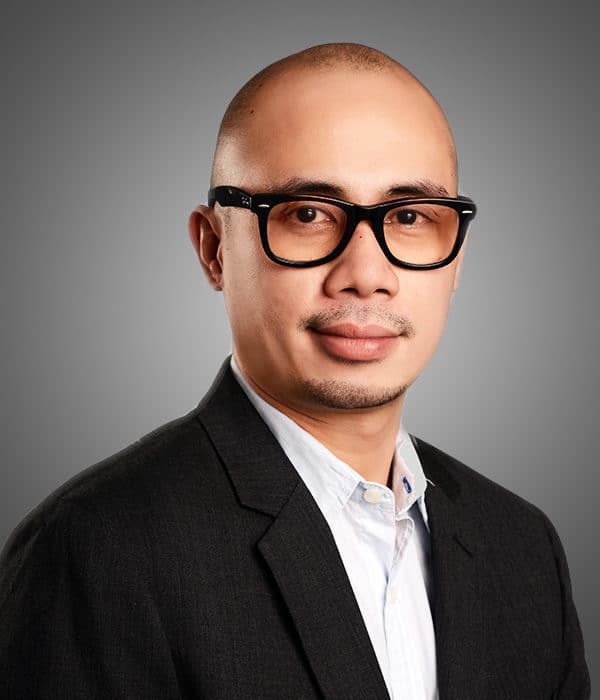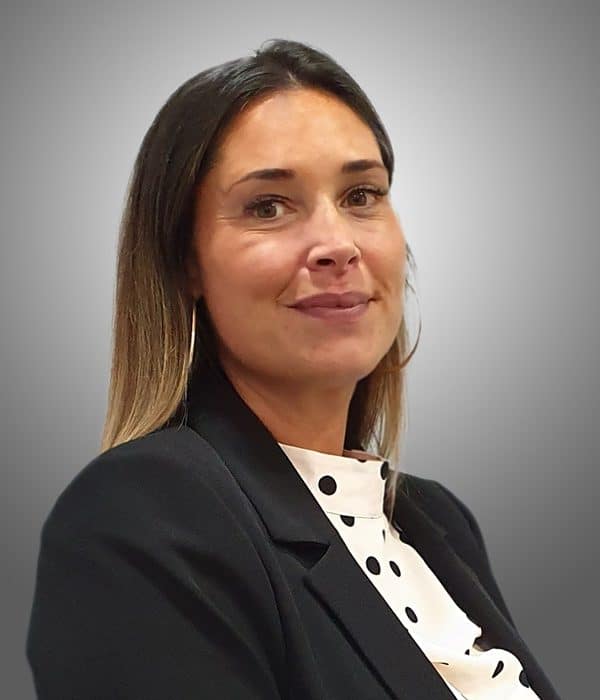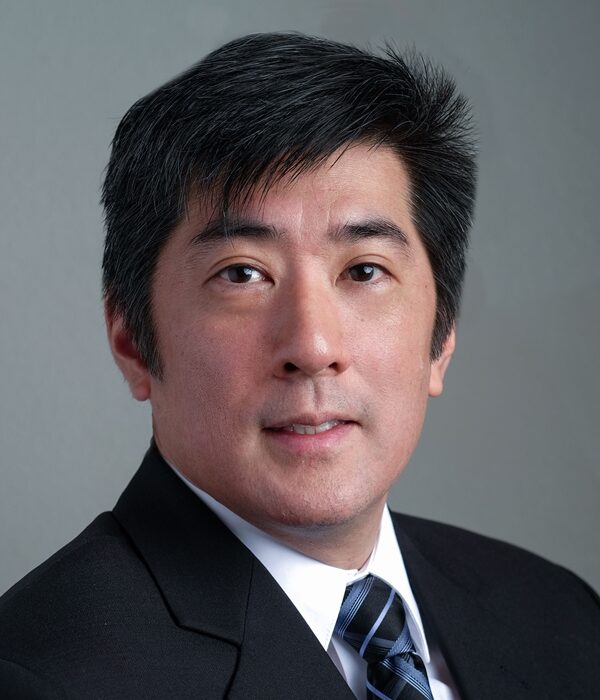 Global Recognition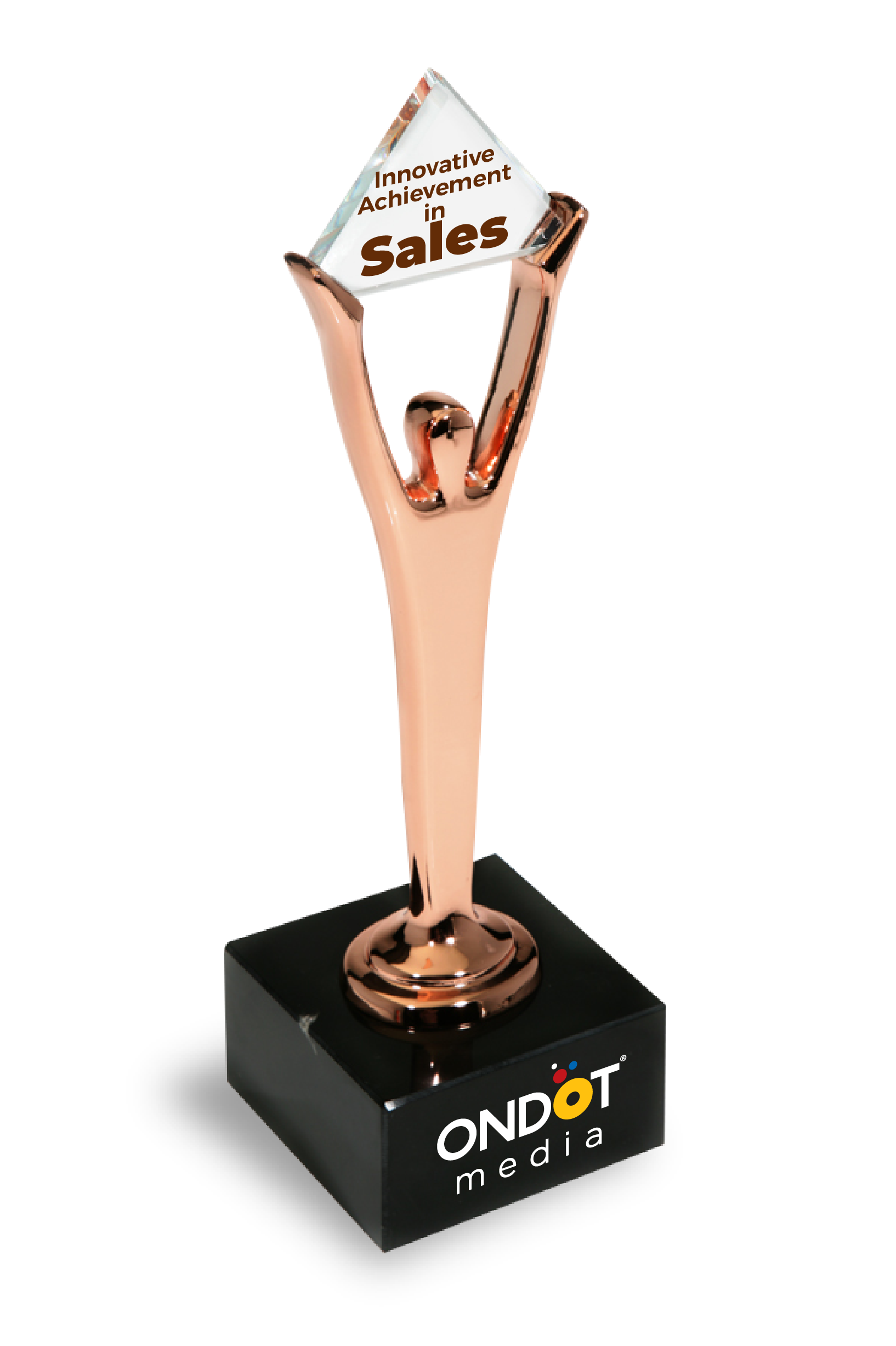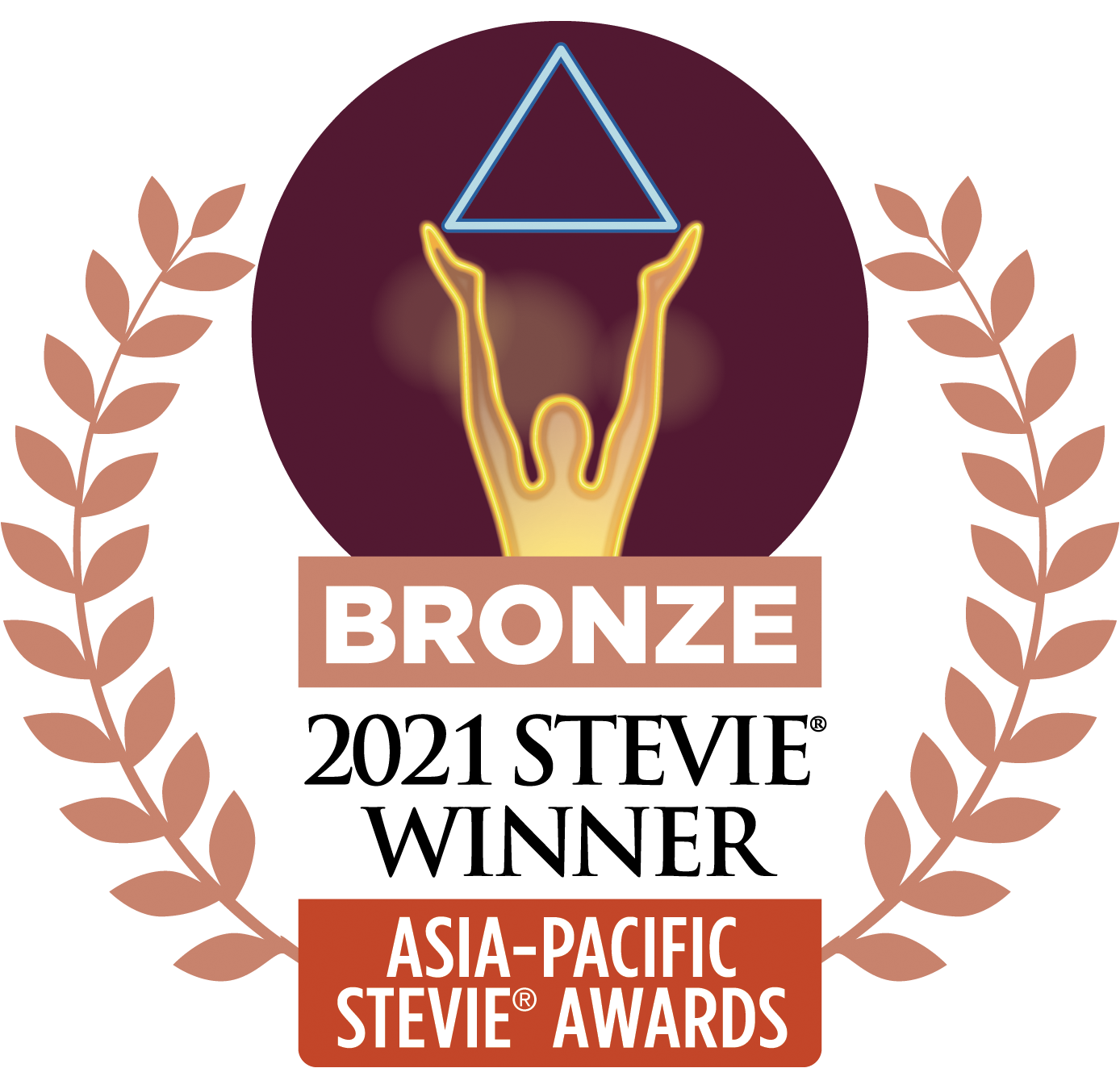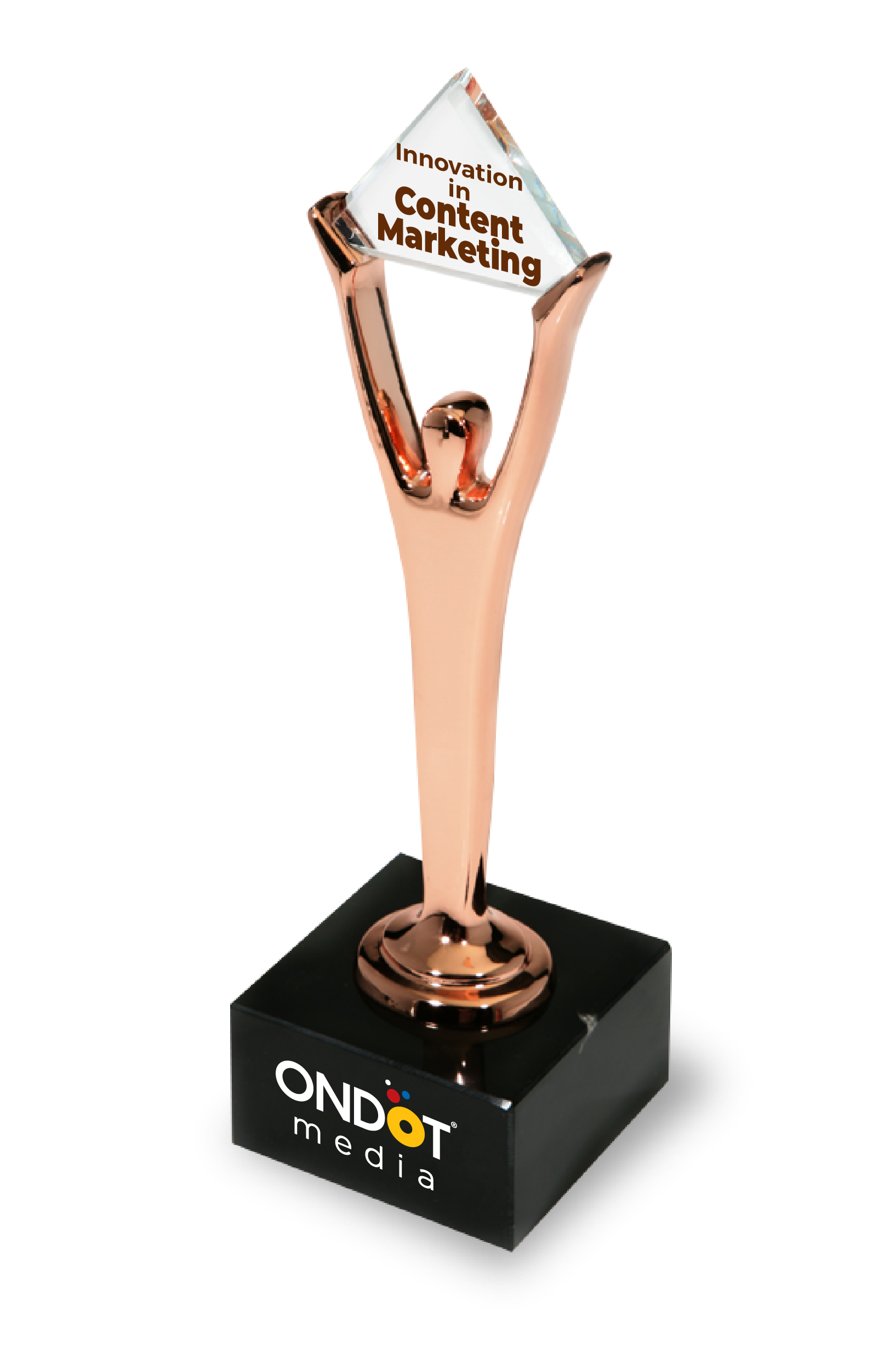 Adura CRM
Built to optimize your customer experience, Adura CRM offers complete customer lifecycle management with omni-channel modules for inside sales, lead management, response management as well as reporting and analytics.
SALES & SERVICE INTERACTIONS
OPPORTUNITY
MANAGEMENT
MULTI-SKILLED
CAPABILITIES
DEMAND
MANAGEMENT
REPORTS AND
ANALYTICS
UNIFIED CUSTOMER
HISTORY
LEAD
MANAGEMENT
TEAM
MANAGEMENT