An end to end delivery platform that supports our clients right from order-in to social media support
Order Management Solution
The Order Management Solution provides cross-channel order management, an integrated multichannel order placement for seamless management and delivery while allowing for an order information history tracker and discount and promo code management for efficient tax, discount, and coupon codes management. It also helps with inventory management and follow-up and reminders for all daily activities, using reminder notes.
Cross-channel Order management
Integrated multichannel order placement for seamless management and delivery.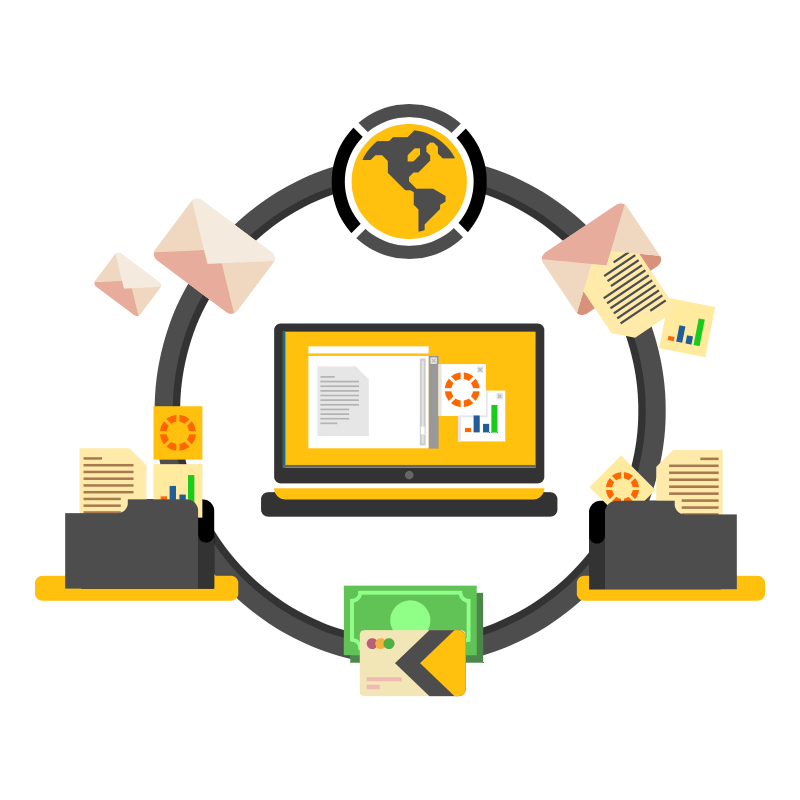 Seamless management of entire inventory and supply chain data- from the vendor to warehouse.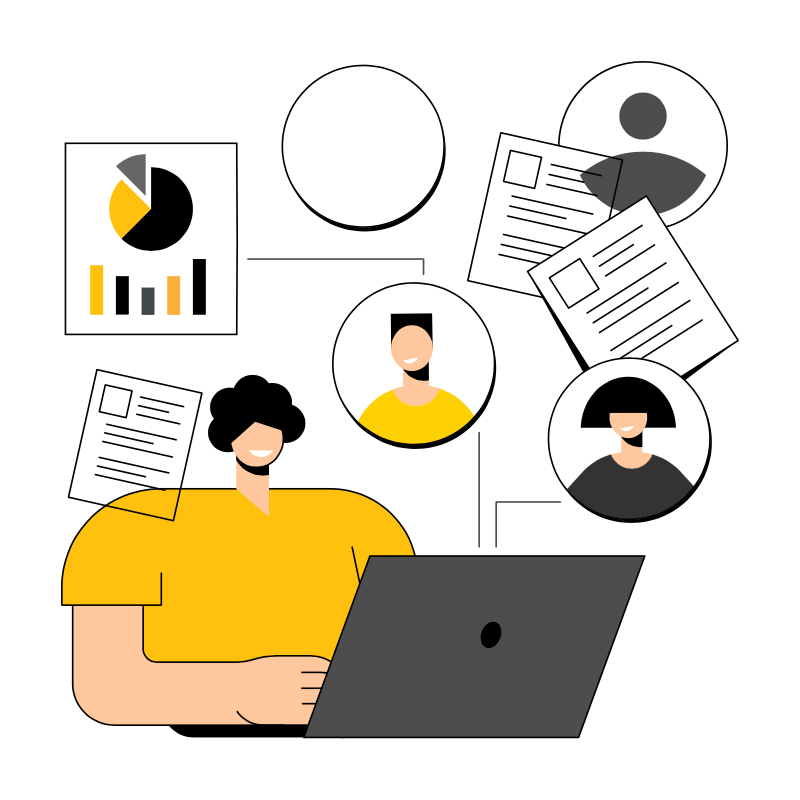 Order Information history tracker
Omni channel consolidation of end to end order related data history.
Discount and promo code management
Efficient tax, discount, and coupon codes management.
Timely follow-up and reminders for all daily activities, using reminder notes.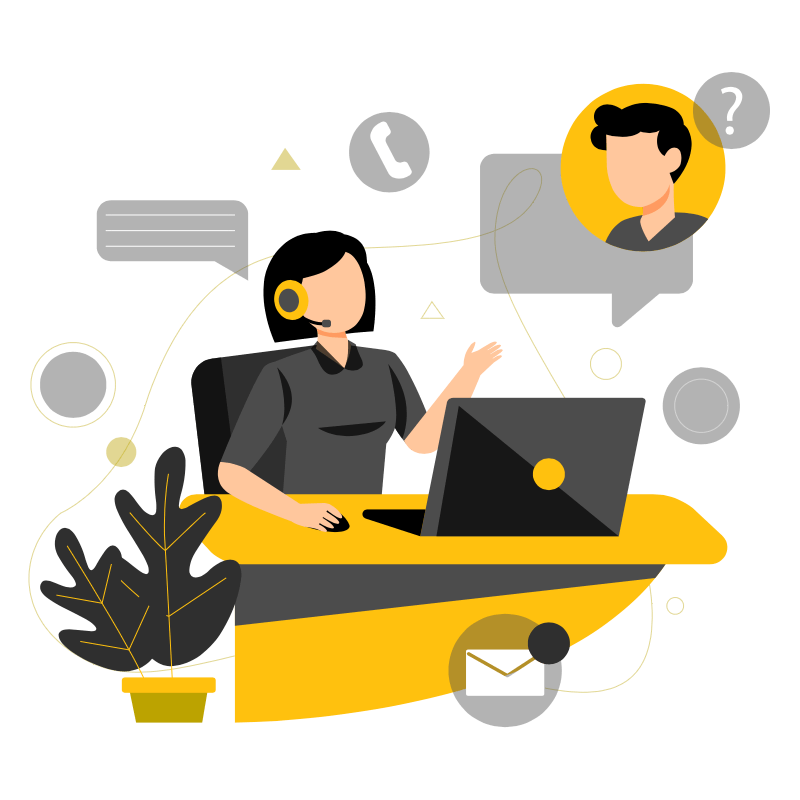 Instant document library sharing for promotions and new product announcements.
Configurable Knowledge base
Efficient and transparent configuration of the knowledge base about SKUs, orders, T&C, and terms of sales – across the delivery chain- to guide the CRM agents during support activities.
Delivery of customized reports and dashboards, as per need and user requirement.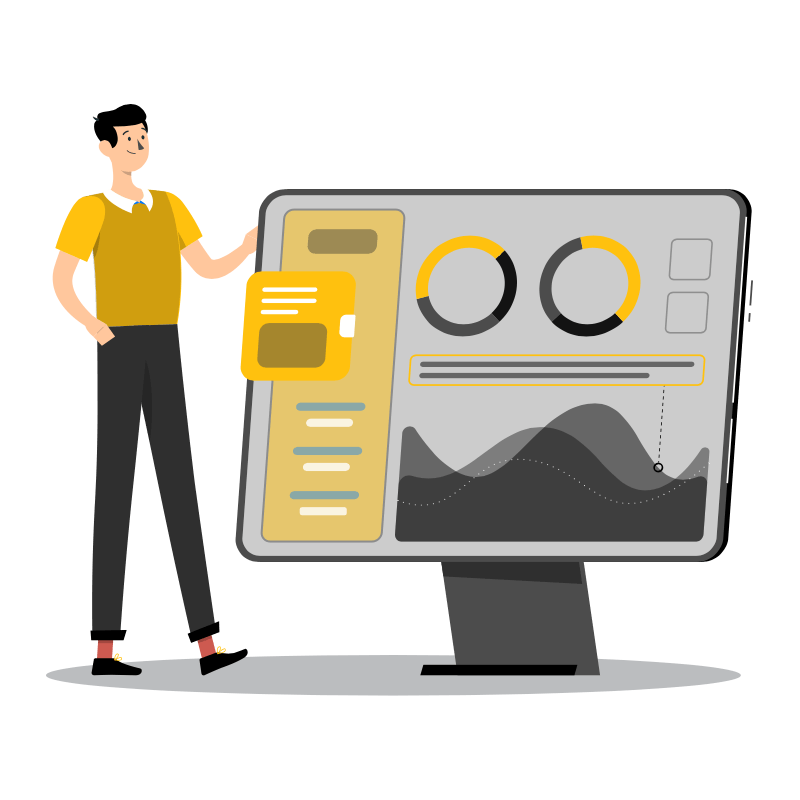 The Request Ticket Management Solution
The platform has an efficient Case Management Solution which provides a customizable ticket field and a trigger TAT, auto rule & mapping set up. It has a robust Ticket API that can also create permissions to user- create/ remove tickets, as well as deliver customized reports, handle ticket escalations, manual ticket sharing and high level ticket filtration. The solution has an inbuilt telephony access and allows the teams to handle customer via social media, using an effective mapping knowledge base.
The platform has a seamless Communication Management Solution which comprises of an Email Response Management solution, and Efficient Telephony Solutions. The flexible email response management solution allows for complete transparency of interactions and agent-wise analytics with an effective escalation matrix, a configurable knowledge base and on-demand user profile reports.  
The Enhancier platform also provides a robust social media support- including discussions monitoring, and complete leverage of opportunities created by social media presence. 
And finally, the most critical aspect is- a complete Quality Management Solution that enables end-to-end quality monitoring and reporting, auditing of agents' performance and quality of interactions, based on clearly defined and measurable quality attributes.

Customizable ticket field
Creating and managing custom field tickets and support customer form.
Ticket escalations
Easy implementation of escalation rule for agent to agent or team leads.

Trigger TAT
Configurable generic TAT or business hours based TAT as per ticket requirement.

Easy inbuilt telephony access
Inbuilt telephony channel to reach customer anytime through the single panel

Configurable auto rule & mapping set up
Ticket auto-allocation based on allocation rule setup and rule mapping to particular users.

Handle customer via social media
Social media complaint/ request handling (if opted for social media customer support)

Permission to users Create/ remove
Modify ticket attribute and ticket comment permission to user

Configurable dispositions
Configurable disposition helps you take information required from agents.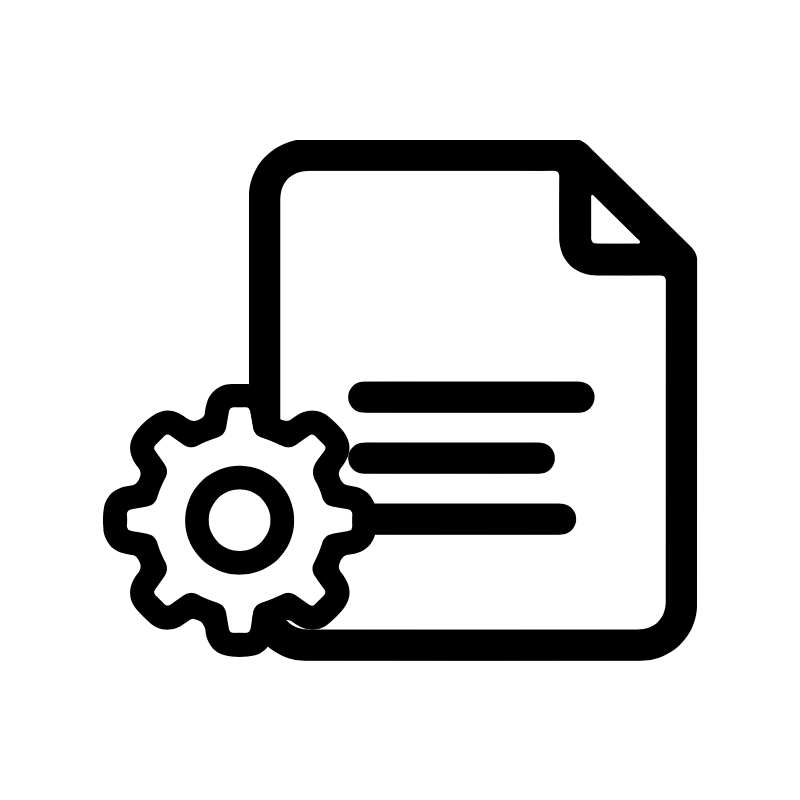 Customized reports
Different user profiles can provide customized reports and dashboard as per business matrix

High level ticket filtration
Manual ticket allocation with advanced filters.

Ticket API
A ticket API is agents view point about the system generated ticket.

Effective implementation of Case management
Quick and easy case management flow set up.

Manual ticket sharing
Agents can manually share tickets to another agents

Mapping Knowledge base
Mapping knowledge base to effectively guide agents