Complete the form and an OnDot representative will contact you shortly.
We love transforming technology marketing programs. If you would like us to partner in your success story, simply fill this form and our team shall revert at the earliest.
It's time you bridge the gap and start connecting with the audience that matters.
OnDot Media Limited, 40 Bloomsbury Way, Lower Ground Floor, London, WC1A 2SE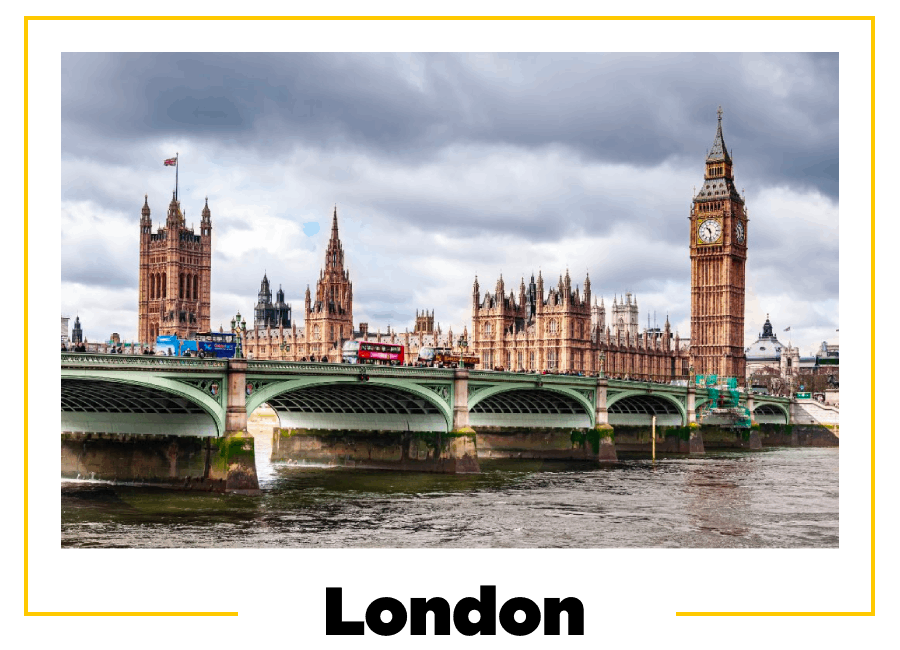 Interested to know more about us?
By submitting this form, you acknowledge our
Privacy Statement
. You can unsubscribe at anytime by following the steps in the communications sent to you.