Your partner to
demand acceleration
OnDot is a global technology media company helping B2B brands engage with IT and Business Audience.
A performance first organization committed to making an impact that matters.
Over the years we have built high ROI marketing solutions for our clients globally. Our industry leading, innovative demand generation approach has helped us grow businesses and make a deliverable impact. Our quality-oriented robust processes allow us to deliver at scale globally.
Our media properties serve senior enterprise IT and business leaders globally.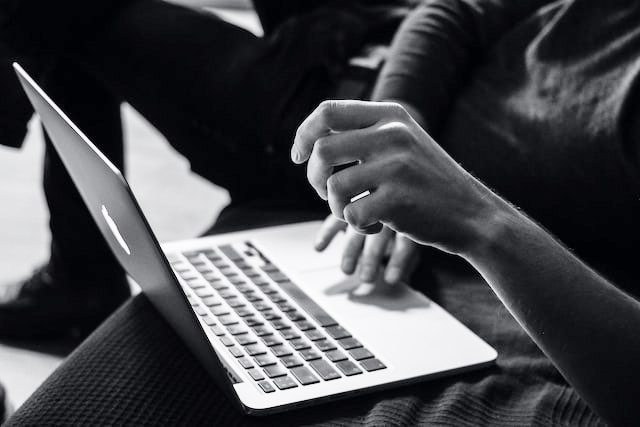 A peer knowledge resource – by the CXO, for the CXO. A thought leadership resource for strategic enterprise IT and business decision makers. Fostering conversations on the adoption, challenges, and triumphs.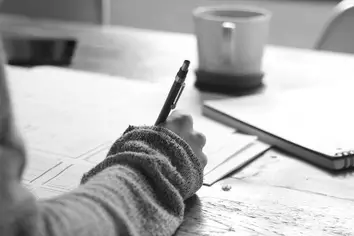 Acing the science of marketing technologies. Fostering conversations on marketing technology and digital transformation – paving a path for smarter marketing decisions.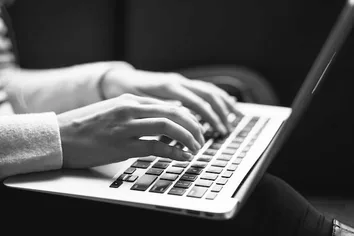 An invaluable resource for all your IT security initiatives and assets. Knowledge sharing platform for all IT security needs and plans. Peer to peer conversations that leverage industry experts and leaders for ideas, opinions and business insights.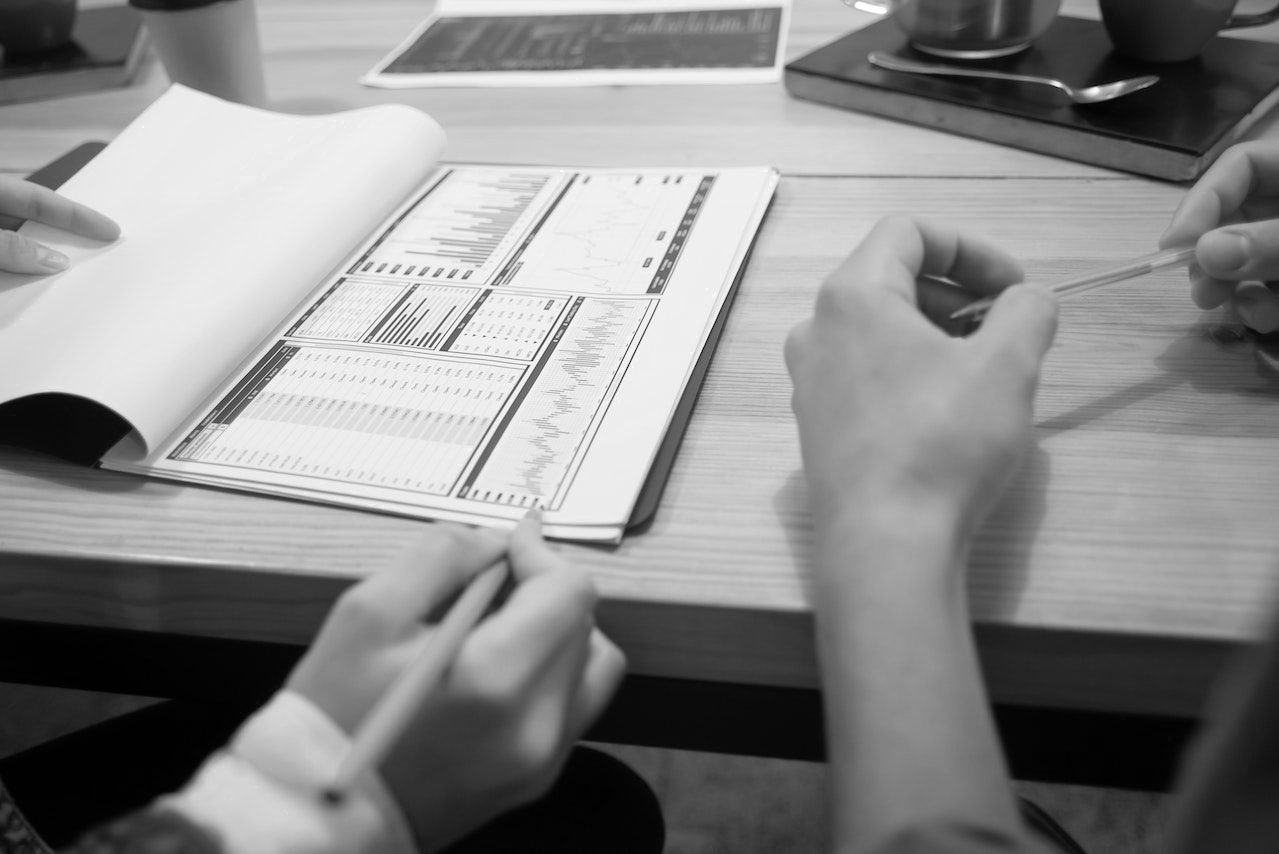 Keeping the marketing leaders updated with the newest technology innovations, disruptive tech initiatives and the most relevant MarTech-stack updates and conversations across the globe.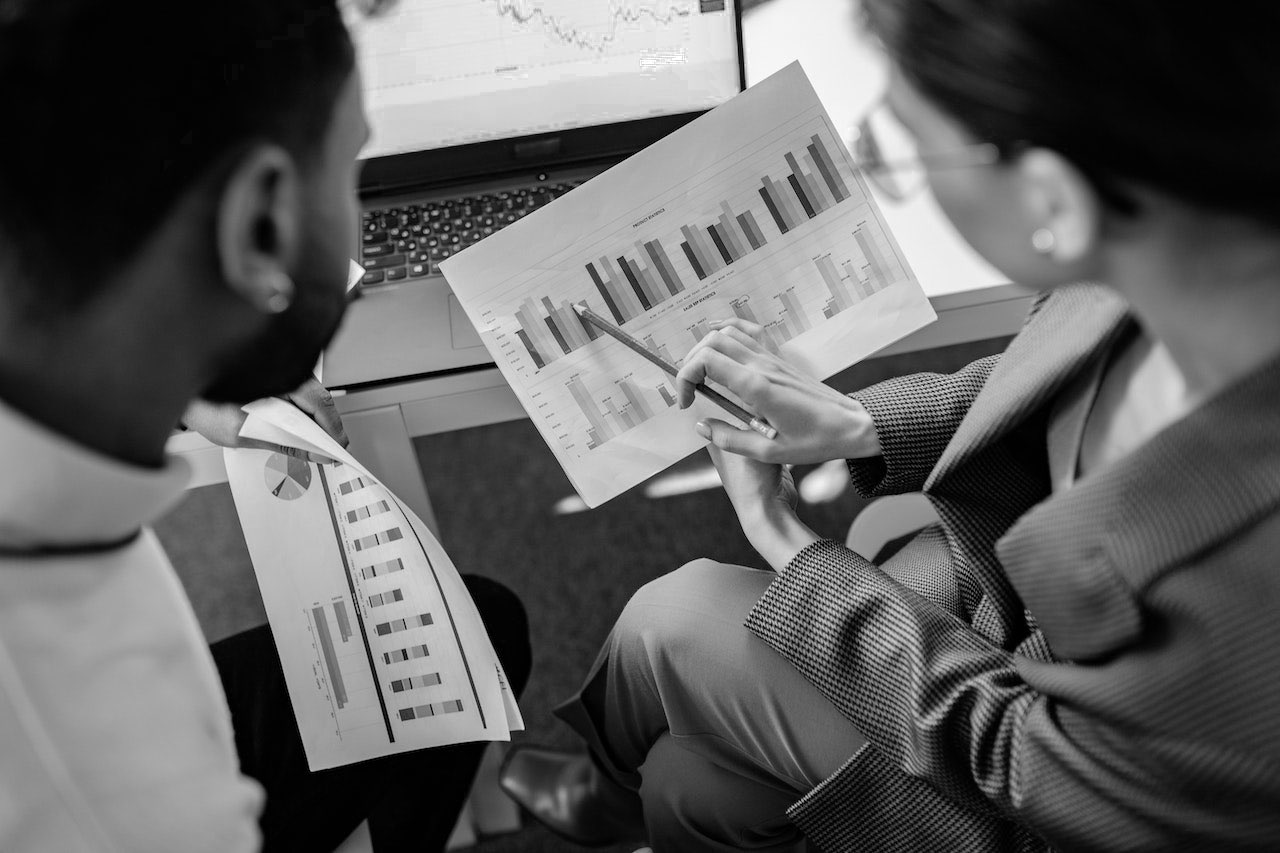 TalkDev is a repository for software developers to keep up with the latest and most relevant topics, and news in terms of blogs, articles, and news views as well as conversations with software and development industry experts.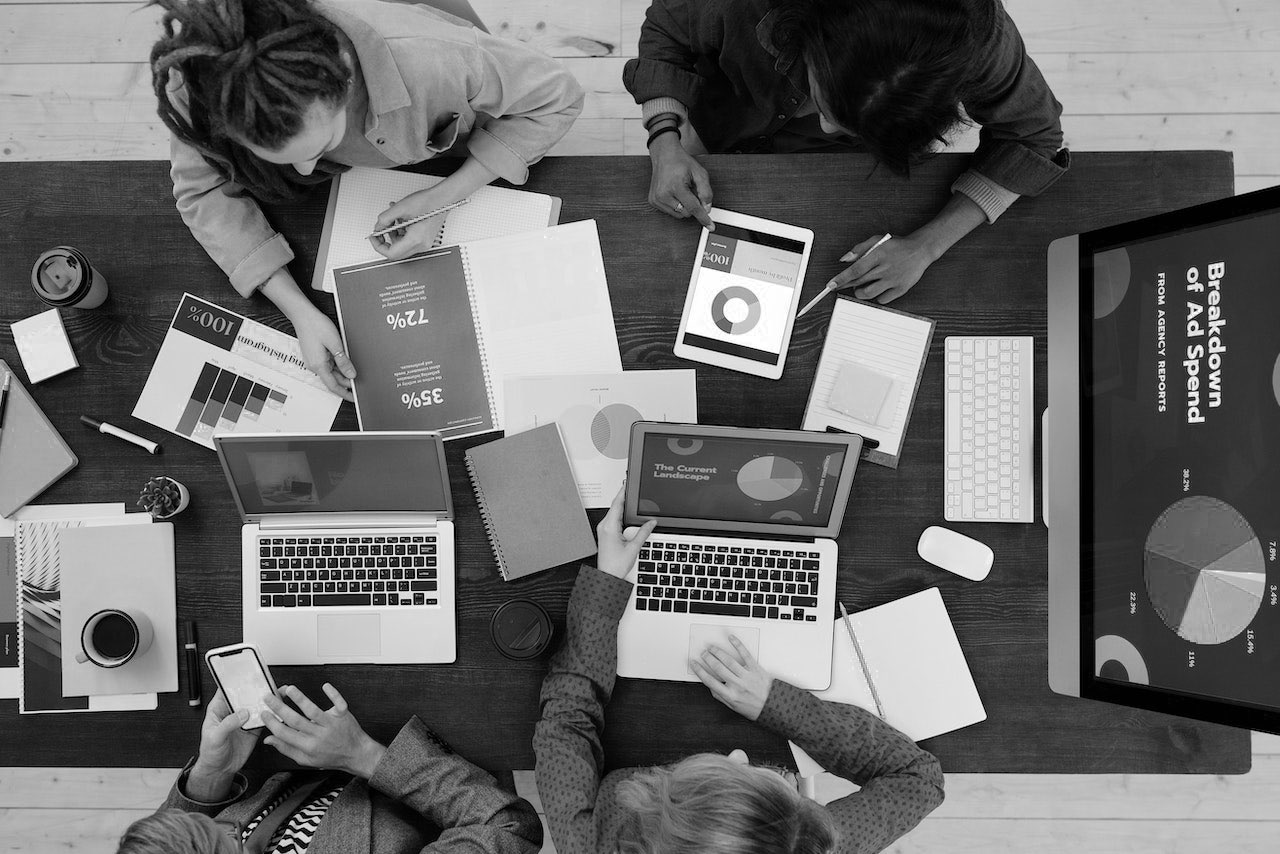 The site is focused on the latest financial sector technologies and tools- covering all tech used by banks, investors, insurance, and wealth management sectors- and also conversations on retail financial management tools.
Leverage insights. Build relationships.
Empower your brand.
Account Based Marketing
Get the power to achieve focused outreach, with OnDot's custom intelligence research solutions.
Intent Based Marketing
Redefine the way you identify your target audience. OnDot's intent insights help you better understand and utilize your existing prospects.
Content Marketing
OnDot's standing in the enterprise technology leadership community and the ability to identify the impact of tech-stacks on business decisions- allows us to deliver custom content marketing programs.
Brand Enhancement
A global network and expertize in the enterprise technology space allows OnDot to introduce your brand in the correct context that resonates with the target audience.
Advertising
OnDot's extensive network creates a wider reach to expand your market, ensuring the best exposure for your brand.
Events
Driven by intelligent and focused content, our peer conversations enable wider connect with your customer market's decision makers.
Technology
products tracked
Custom marketing programs
We drive brand awareness and demand generation programs for B2B technology businesses leveraging our media properties, enhanced through the use of our proprietary technology stack. We help our clients develop strong brand identities through our marketing services, creating digital experiences, and campaign assets with accurate, focused communication for your brand.
Interested to know more About Us?
Headquarters
2400 Broadway, Suite 130
Redwood City, CA 94063
United States of America
More locations