TECHNOLOGY PRODUCTS
TRACKED
DATABASE
CONTACTS
TECHNOLOGY INFLUENCERS
AND DECISION MAKERS
How we do it
Our deep insight into the community, which technology marketers want to
engage, allows us to deliver brand awareness and demand generation through
custom marketing programs including content marketing, lead generation, intent insights, account-based marketing, in-person events and brand enhancement.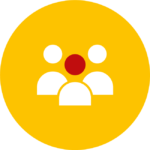 Focused media properties attract target audience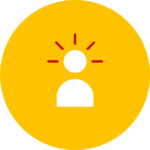 Thought leadership
editorial content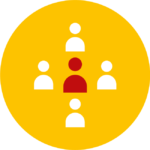 Targeted custom
marketing programs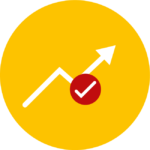 Planned
success delivered
Audience
Senior professionals from mid to large size enterprises
count on us for practitioner-driven thought leadership
COUNTRIES
VISITORS
Media Brands
Our media properties serve senior enterprise IT and business leaders.

A peer knowledge resource – by the CXO, for the CXO. A thought leadership resource for strategic enterprise IT and business decision makers. Fostering conversations on the adoption, challenges, and triumphs.

Acing the science of marketing technologies. Fostering conversations on marketing technology and digital transformation – paving a path for smarter marketing decisions.

An invaluable resource for all your IT security initiatives and assets. Knowledge sharing platform for all IT security needs and plans. Peer to peer conversations that leverage industry experts and leaders for ideas, opinions and business insights.
Enhancier CRM
Lead to customer excellence
with Ondot's Enhancier CRM, an
end-to-end customer
management tool